News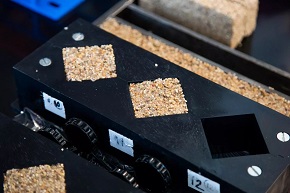 US scientists develop bricks that grow and regenerate.
---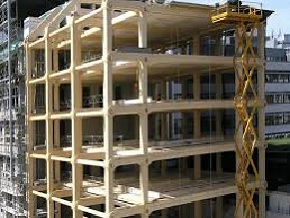 London six-storey office block to be built using CLT.
---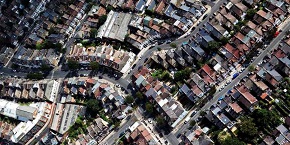 Housing market shows a post-election lift.
---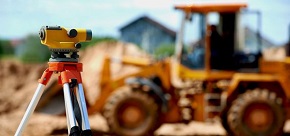 RIBA reveals impact of Brexit uncertainty on construction.
---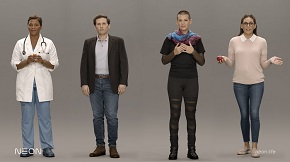 Samsung creates life-like human beings who can 'sympathise'.
---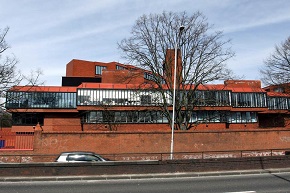 Residents campaign to save '70s college building.
---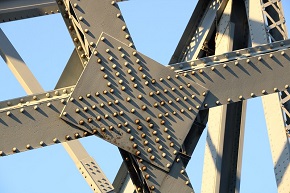 Engineering giants WSP and Aecom rumoured for merger.
---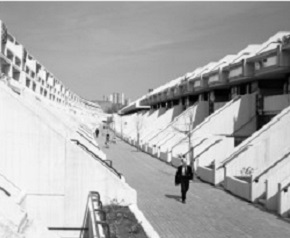 Alarm sounded over works to Neave Brown Camden estate.
---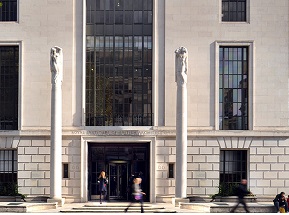 Open call made to design experimental installation at RIBA HQ.
---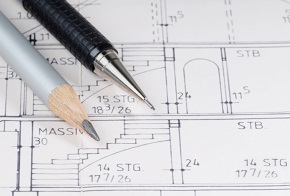 Plans submitted for new West Smithfield cultural destination.
---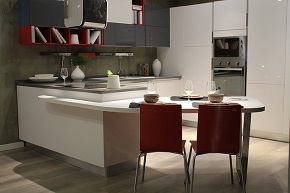 ECA responds to mandatory electrical checks in private rented sector.
---
Institution of Civil Engineers, Jan 13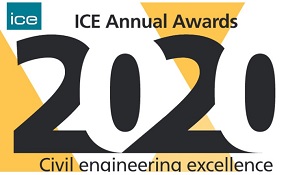 Nominations open for ICE Awards 2020.
---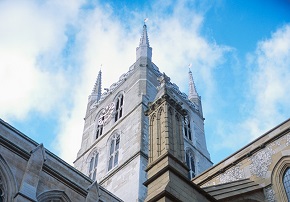 Government pilot scheme restores 54 historic places of worship.
---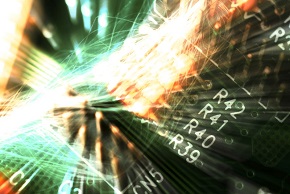 Computer model gives insights into complex-building fire risks.
---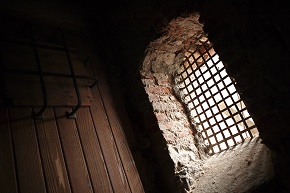 CIOB conservation conference gearing up for April.
---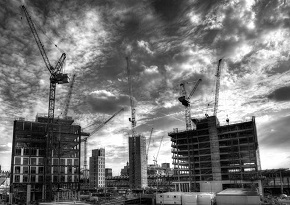 John Laing picture vault opens to the public.
---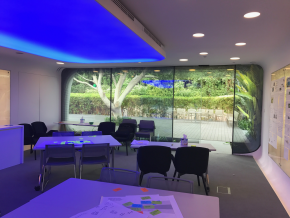 New commercial property guidance improves surveyors' H&S reporting.
---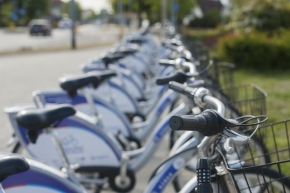 No pedestrian and cyclist deaths in Oslo last year.
---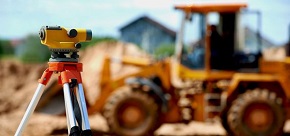 How ISO 19650 can fit into Construction 4.0.
---
Association for Project Management, Jan 9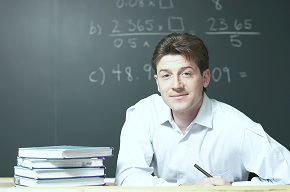 APM and OU to launch online project management course.
---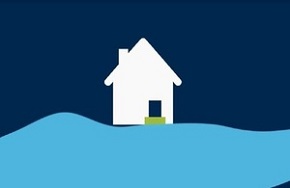 RIBA publishes 'Retrofitting for Flood Resilience' guide.
---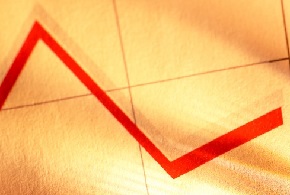 Q4 2019 tender price inflation shows 0.25% rise.
---
Hyundai and Uber unveil design for flying taxi.
---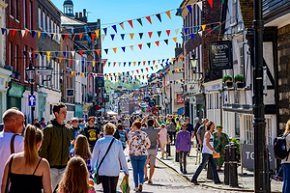 Government announces new Town of the Year competition.
---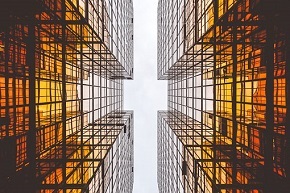 'BIM for Heritage' published by Historic England.
---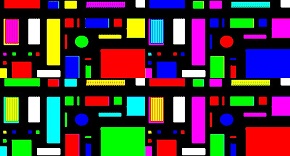 BIG and Toyota unveil design for city of the future.
---
Global Construction Review, Jan 7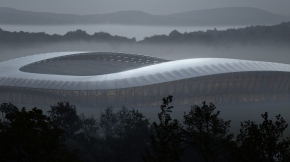 World-first all-timber stadium gets the green light.
---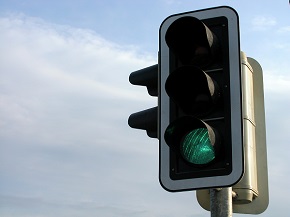 DfT issues technical advice on traffic lights and crossings.
---
Five new London skyscrapers for 2020.
---
Infrastructure Intelligence, Jan 6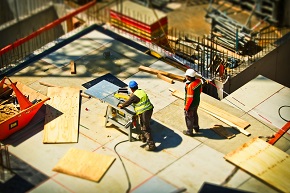 Can construction cope with an infrastructure spending boost?
---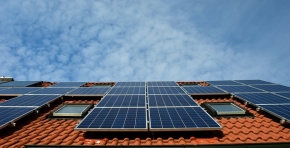 York council pushes for mandatory solar panels on new homes.
---
Institution of Civil Engineers, Jan 6

New members sought for ICE Council - apply now.
---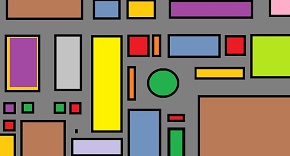 New tool uses machine learning to aid city planning.
---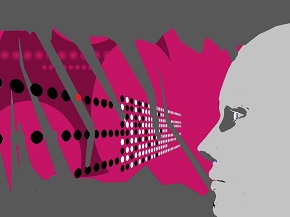 New anti-anxiety service launched for CIOB members.
---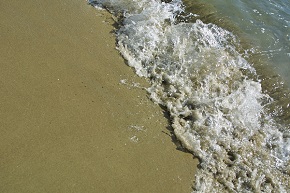 IBM battery uses materials extracted from seawater.
---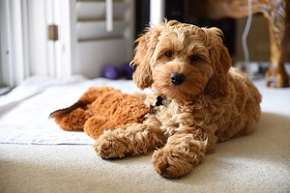 Overhaul of tenancy agreements to end pet bans.
---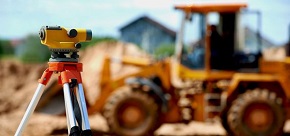 Council probes illegal demolition of Deptford pub.
---
Institution of Civil Engineers, Jan 3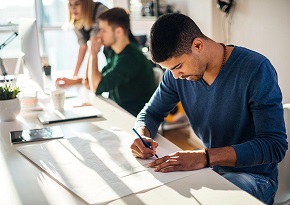 Cooling Prize opens for young geotechnical professionals.
---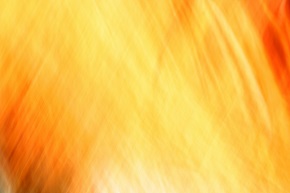 Manufacturer fire-tests cladding panels to prove safety.
---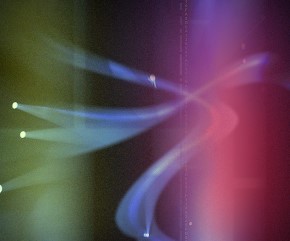 Studio creates 'designer' solar panel collection.
---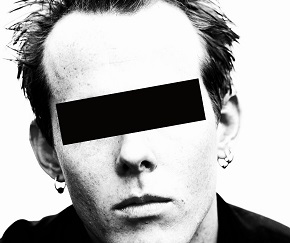 Government pledges funding to crack down on criminal landlords.
---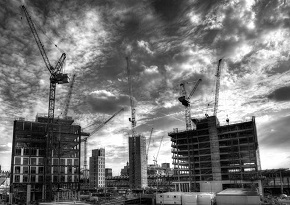 14 firms win framework places on government contracts.
---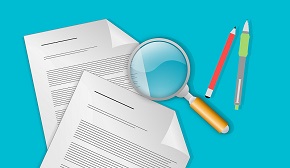 Contractor manages to sign a new deal every day of 2019.
---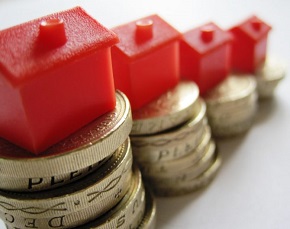 Low interest rates give rise to £5m+ mortgages.
---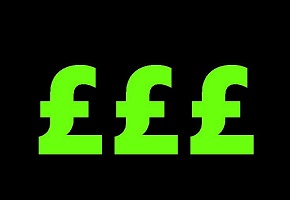 Energy users save £1 billion on bills in 2019.
---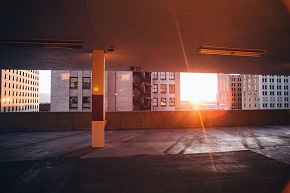 12 iconic buildings that may be completed in 2020.
---
Zero-carbon energy outstrips fossil fuels in Britain across 2019.
---
William and Kate offer a prize to 'repair the Earth'.
---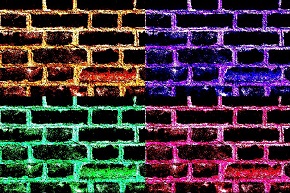 Modernist works by Hepworth and others gifted to the nation.
---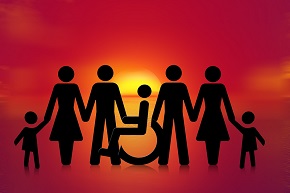 Property sector presses PM for a Minister for Renting.
---
Featured articles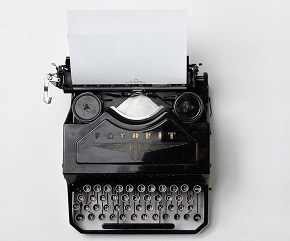 Are you an experienced writer with a practical understanding of the industry?
---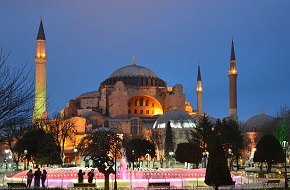 Hagia Sophia, Istanbul.
---
New Dwelling House at Grange View.
---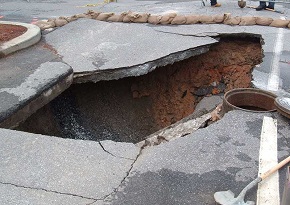 The causes of sinkholes.
---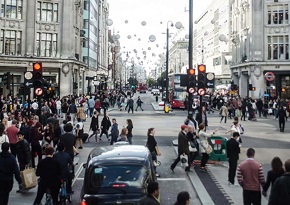 The growth of megacities.
---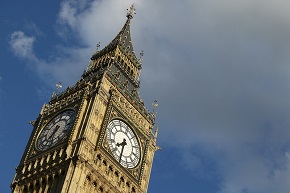 The restoration of Big Ben
---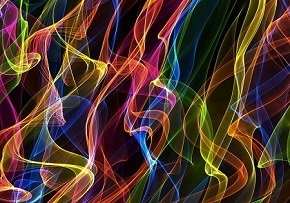 Improving fire-safety design with computer modelling.
---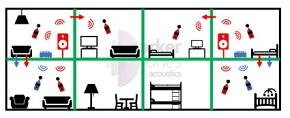 Sound insulation testing.
---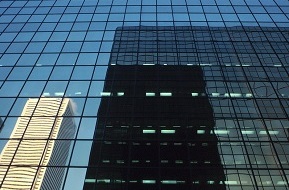 Making commercial property more efficient.
---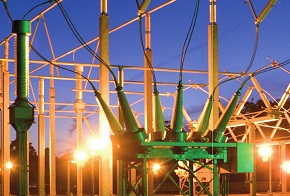 SF6 is at the heart of the electrical industry.
---
Commonwealth War Graves Commission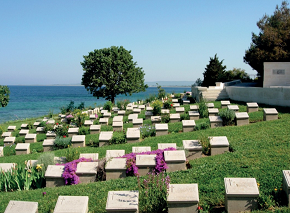 Caring for graves and memorials at 23,000 locations.
---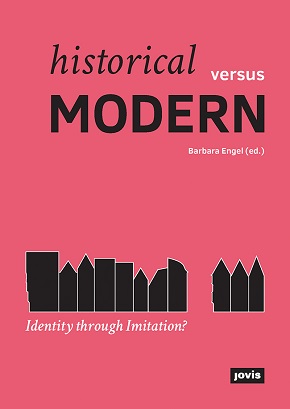 A return to historical forms and local identities. Book review.
---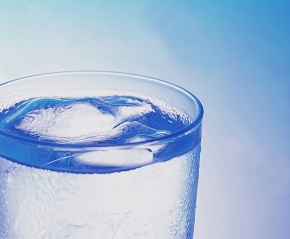 Black water recycling.
---
Opening the door to all.
---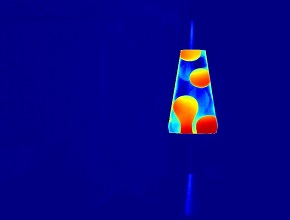 The 1960s Lava lamp.
---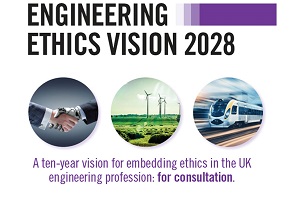 How engineers can embed the principles in their work.
---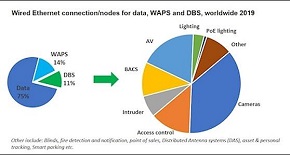 Convergence and IoT in commercial buildings.
---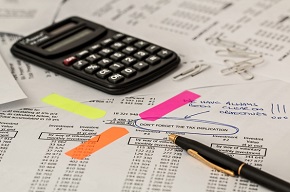 How they occur and how to best manage them.
---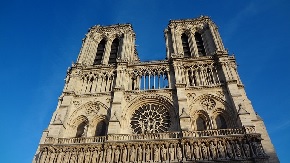 Notre Dame, a conservation perspective.
---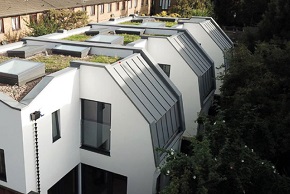 Excellence in architectural technology.
---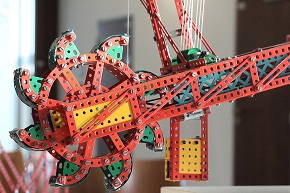 The story of Meccano.
---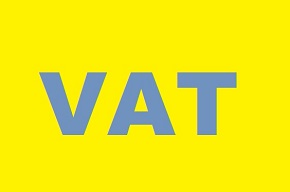 Cutting VAT can unleash green housing revolution.
---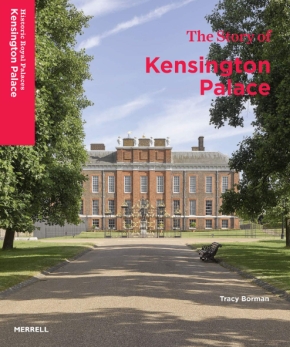 A complicated building lacking a unifying discipline. Book review.
---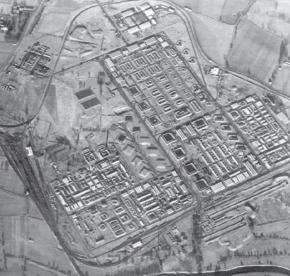 Facilities close to centres of population but out of reach of enemy bombers.
---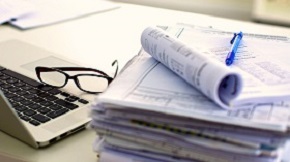 How long it takes to get approval.
---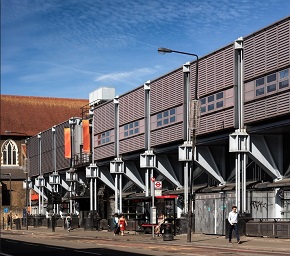 Listing of Sainsbury's Camden Town supermarket.
---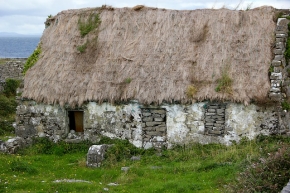 The part of the building with the potential to cause the most problems.
---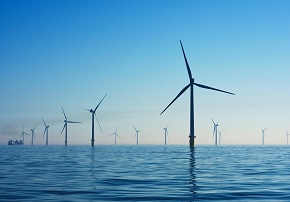 Far-from-shore wind farms
---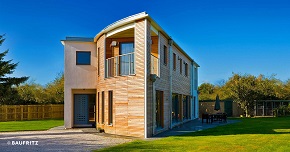 Ainsworth-Hales house
---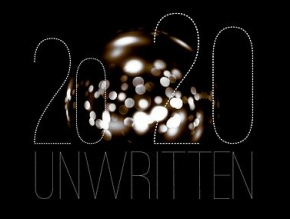 2020 begins with publication of our 9000th article. Find out how you can help add more.
---
About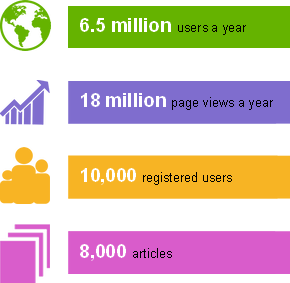 Designing Buildings Wiki is the only industry-wide, cross-discipline forum for finding and sharing information.

Anyone can create articles about subjects they know and anyone can find articles about subjects they don't.
---
You can also check out:


---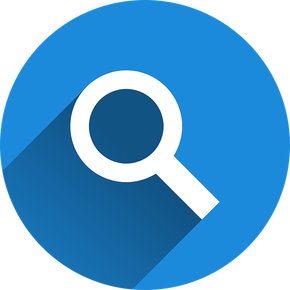 We have developed a custom search engine for the construction industry that returns results from more than 60 key industry knowledge sources.
More about us

Writing articles is a great way to promote your business.
You can write about any subject related to the construction industry, including research, publications, organisations, theories, products, practices and so on. All we ask is that articles are factual (not adverts) and are encyclopaedic in style (not blog posts).
You can add your profile to the top of articles you write, so people can find out about you.
To create an article:
Log in or register.
Click the orange 'Create an article' button.
Enter the name of your article.
Write your article.